Maximize Thermal Runaway Propagation Protection with PyroThin® Cell-to-Cell Thermal Barriers
Discover How PyroThin Thermal Barriers Can Support Your Battery Safety And Pack Performance Goals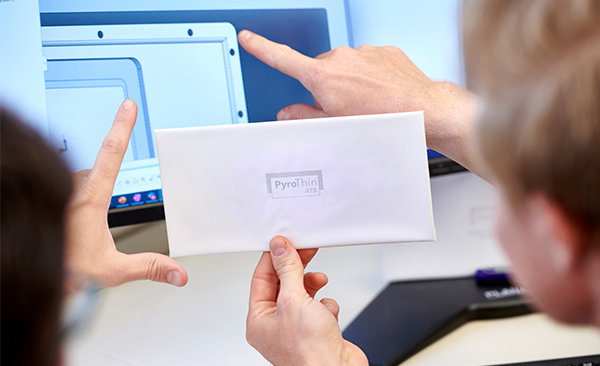 Aerogel Cell-to-Cell Barriers for eMobility and Energy Storage Systems (ESS)
PyroThin cell-to-cell barriers are a top choice for battery engineers because of PyroThin's unrivaled thermal and mechanical performance throughout the pack's lifecycle.
Aspen's patent-protected Aerogel Technology Platform® enables engineers to optimize PyroThin C2C barriers to meet specific requirements for thermal conductivity, thickness, and compression response.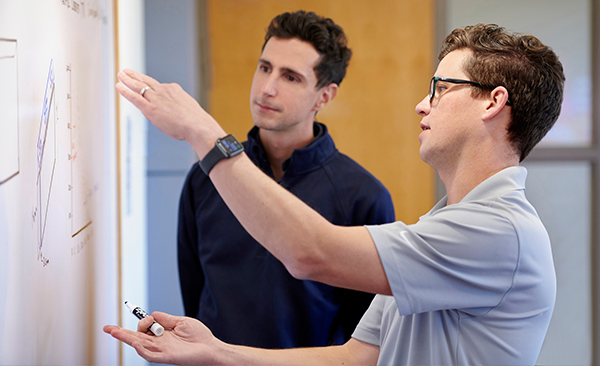 Partner with Engineers Who Are Leading Thermal Runaway Propagation Protection
Aspen's thermal barrier engineering team supports thermal runaway mitigation programs globally. We have a network of multilingual engineers based in…
Contact us to learn more about our comprehensive design, concept, and prototyping services.
PyroThin's Proven Performance
Aspen Aerogels was named an Overdrive Award Winner for Launch Excellence, as part of General Motors' 30th Supplier of the Year Award. PyroThin's proprietary technology and Aspen's agile engineering support played a crucial role in GM's thermal propagation strategy for their Ultium battery platform.
PyroThin C2C barriers are in volume production for major automotive OEMs in North America, Europe, and Asia.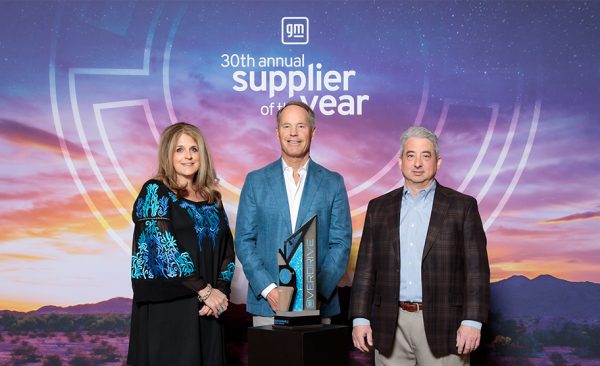 Connect With Aspen's Thermal Barrier Technical Team
To learn more about how PyroThin thermal barriers can help your team achieve your safety and performance goals, please complete the form with more details about your project.
You may also directly schedule a meeting with a member of our technical team, or visit Aspen Aerogels at an upcoming live event.
Upcoming Conferences
Europe
North America