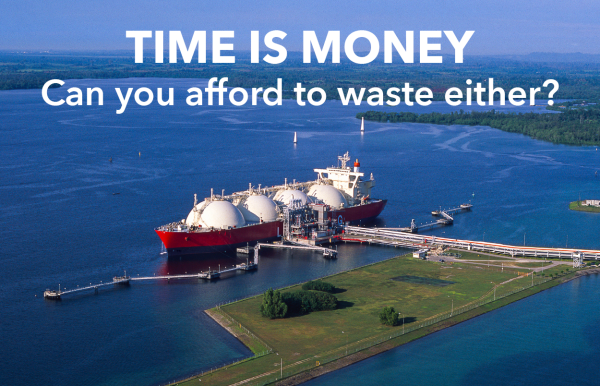 Read How Cryogel® Z Has Accelerated LNG Project Completions Worldwide
Whether rescuing a delayed project or getting to first-gas on schedule, Cryogel® has years of experience in successfully helping LNG producers overcome the challenge of time.
Download a free copy of "Time is Money" to read about how aerogel technology has accelerated LNG project completions worldwide.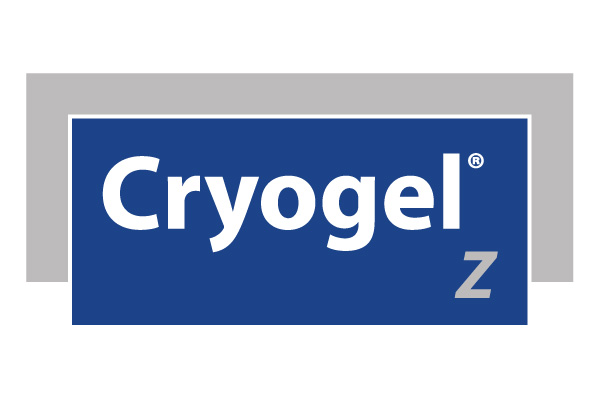 Cryogel® Z For Sub-Ambient & Cryogenic Applications
Cryogel® Z is a top choice in cold conservation because it offers protection against cold splash, jet fire, as well as acoustic attenuation in an ultrathin and lightweight package. Unlike traditional cryogenic insulation, Cryogel® Z aerogel insulation is easy to install and can be used throughout a facility due to its flexible blanket format.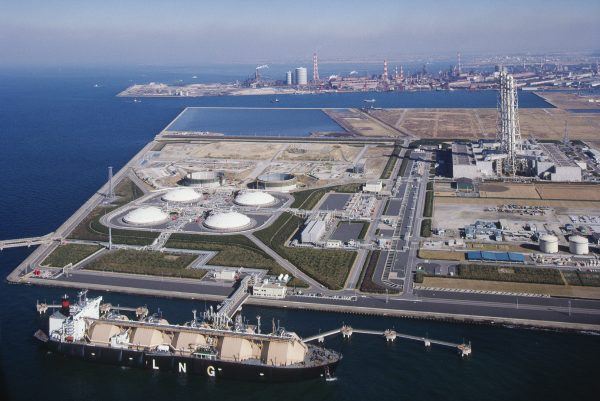 Solve Design Challenges, Meet Regasification Milestones, And Improve Operational Stability
Cryogel® Z aerogel insulation simplifies a facility's cryogenic insulation system by combining thermal performance, acoustic attenuation, as well as protection against cold splash and jet fire in an easy-to-install blanket format.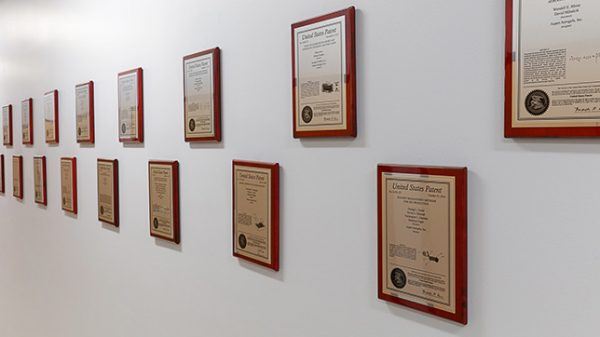 Our Industry-Leading Aerogel Technology Platform 
Aspen Aerogels was the first company to successfully commercialize a technically and economically viable form of aerogel insulation. Pyrogel® and Cryogel® products reimagined the role of industrial insulation and became essential tools for engineers in process stability and asset protection.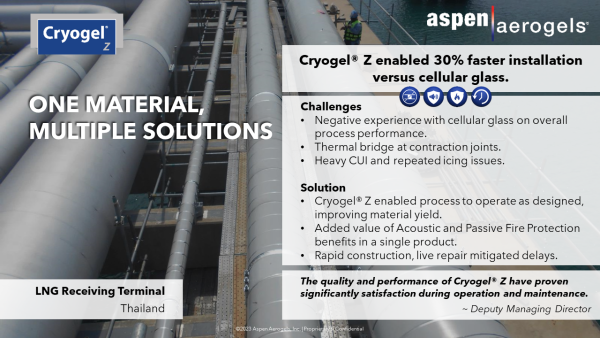 One Material, Multiple Solutions
Cryogel® Z did not require complex contraction joints, greatly simplifying installation and eliminating a traditional weak spot. Cryogel Z was implemented on the jetty lines, tank interconnects, regasification pipework and equipment. As a result, this is the first regasification plant in the world to be fully insulated by Cryogel Z. Cryogel completed installation 30% faster overall; on larger bore pipes, it completes 40% faster than cellular glass.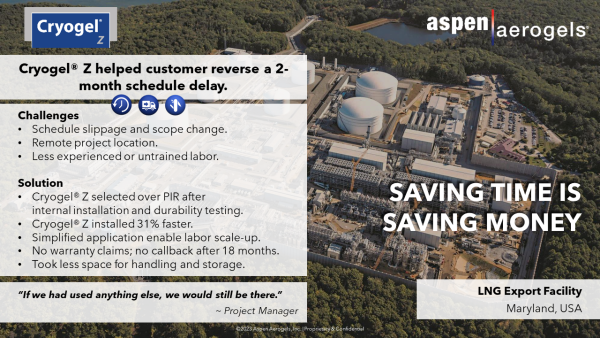 Saving Time Is Saving Money
This was first complete LNG export facility insulated with Cryogel® Z globally.  The project was located in Maryland, far from the industrial resources (limited specialized labor for cryogenic insulation) of the US gulf coast.  The project schedule slipped and required the site management to scale the insulation presence on site so as to limit further delays. At peak, there were 2,100 insulators on-site.
Cryogel Z's simplified wrap and tape application method enabled the contractor to scale the insulation team and complete the project on-time.  No warranty claims were received despite the relative inexperience of the insulation team on what is normally a highly complex installation.
Both the owner and EPC have specified Cryogel on subsequent projects.